Bringing Lab Testing to Life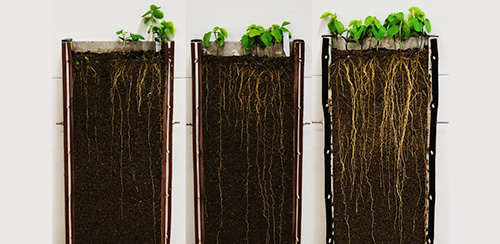 Rhizotrons
Rhizotrons display full visibility of the crop, from root to leaf tip. See how seed treatment solutions affect plants both above- and below ground.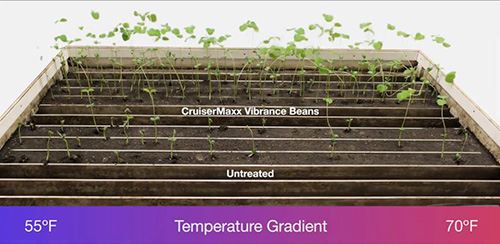 Thermogradient Tables
Soil temperature strongly impacts seed treatment performance. Thermogradient tables show direct temperature comparisons of different seed treatment combinations. Soilborne pathogens are also incorporated into these studies, so you can see the value of seed treatments in early-season disease management.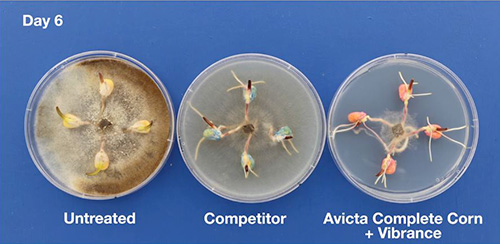 Petri Dishes
Once planted, it's difficult to see how your treatment is protecting the seed. Petri dishes offer an up-close view of the protection our Syngenta Seedcare products provide.